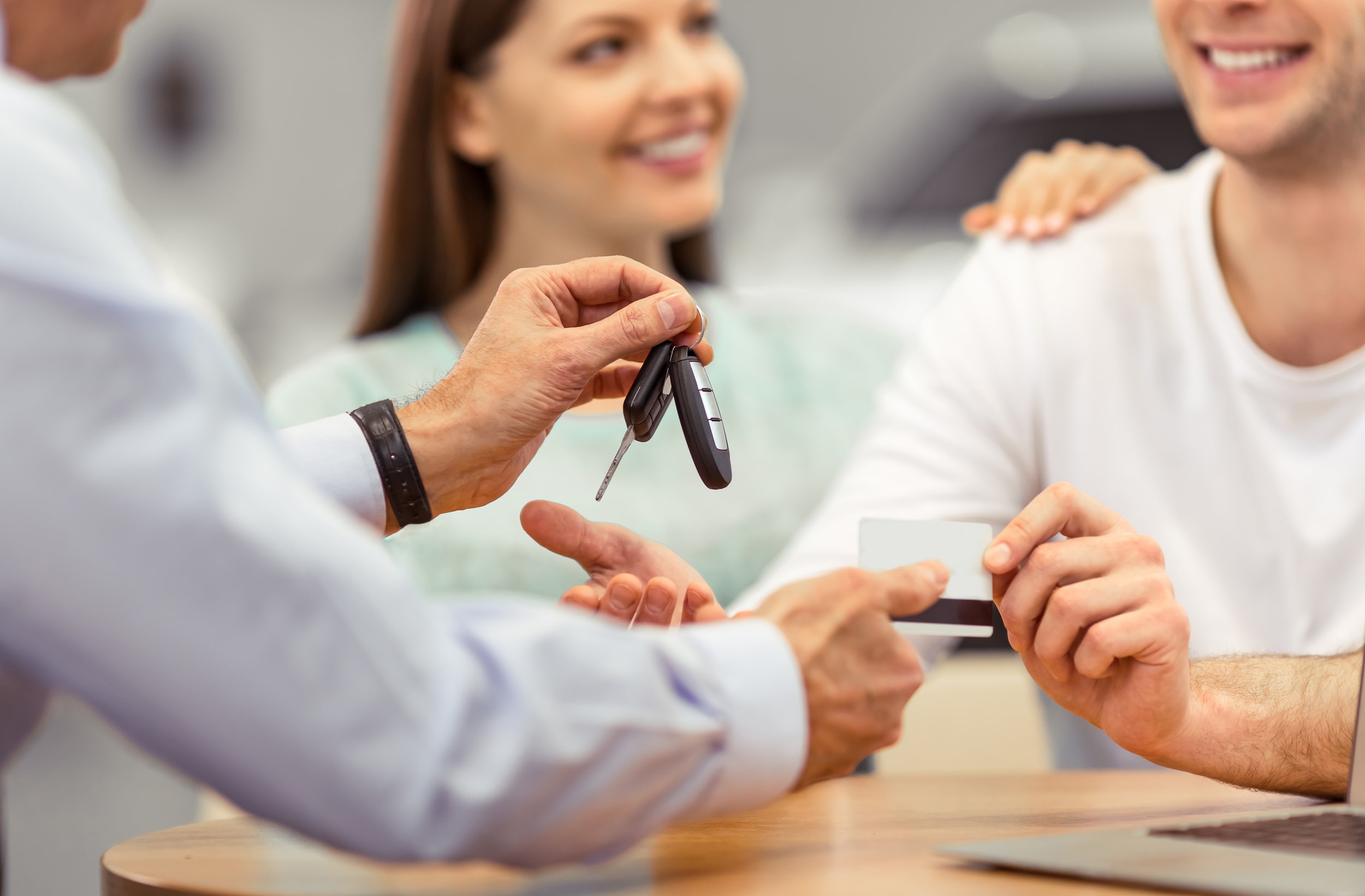 Ready to buy a new car for sale near Roseville, CA? Before you do, find out a few tricks that might save you a couple thousand dollars and a headache down the road. As a savvy buyer, you could do some research before you set foot in the showroom. That way you'll be prepared, know your wants and needs for your next ride, and how you'll finance it. Here are some of the pro tips on buying a vehicle:
Know the invoice price
Once you've decided which vehicle is right for you, look for the invoice price online on research web sites like Kelley Blue Book, Edmund's or Carsdirect. If you know how much dealers typically spend on that vehicle, it might give you more room for negotiation and, ultimately, a better deal.
Check for rebates
Research all the available rebates that you might qualify for on the manufacturer's website. This can help you save thousands when you buy a new car for sale near Roseville, CA. Some of these rebates might not be published or advertised to the public but they can be applied to your new vehicle purchase.
Check your credit
If you are ready to buy a new car, check your credit history and score so that you have an idea of your credit health and financing options. Loan costs will depend on your credit history and knowing your credit history will give you a better idea of what to expect from lenders.
Find financing options
Even though our dealerships are ready to help you find financing for your next vehicle, it's good to have other options handy and know current available interest rates. You can also fill out our finance application online to get a head start on the process.
Buy during sales events
Another way to save big when buying a new car for sale near Roseville, CA is to look for sales events. You'll typically find the best prices and deals during these times and you can save thousands of dollars off MSRP.
Get a quote
Get a quote on your favorite models. That way, you can make an informed decision based on what you want to pay, leaving room for some negotiation.
Following these simple tips can help you save big and expedite the process. At The Folsom Auto Mall we want to help you find your dream car, at our best price and with our lowest finance rates available. If you are looking to buy a new car for sale near Roseville, CA, visit us first. You'll find great customer service and a team of experts to advise you. View our inventory online or contact us to schedule a test drive.