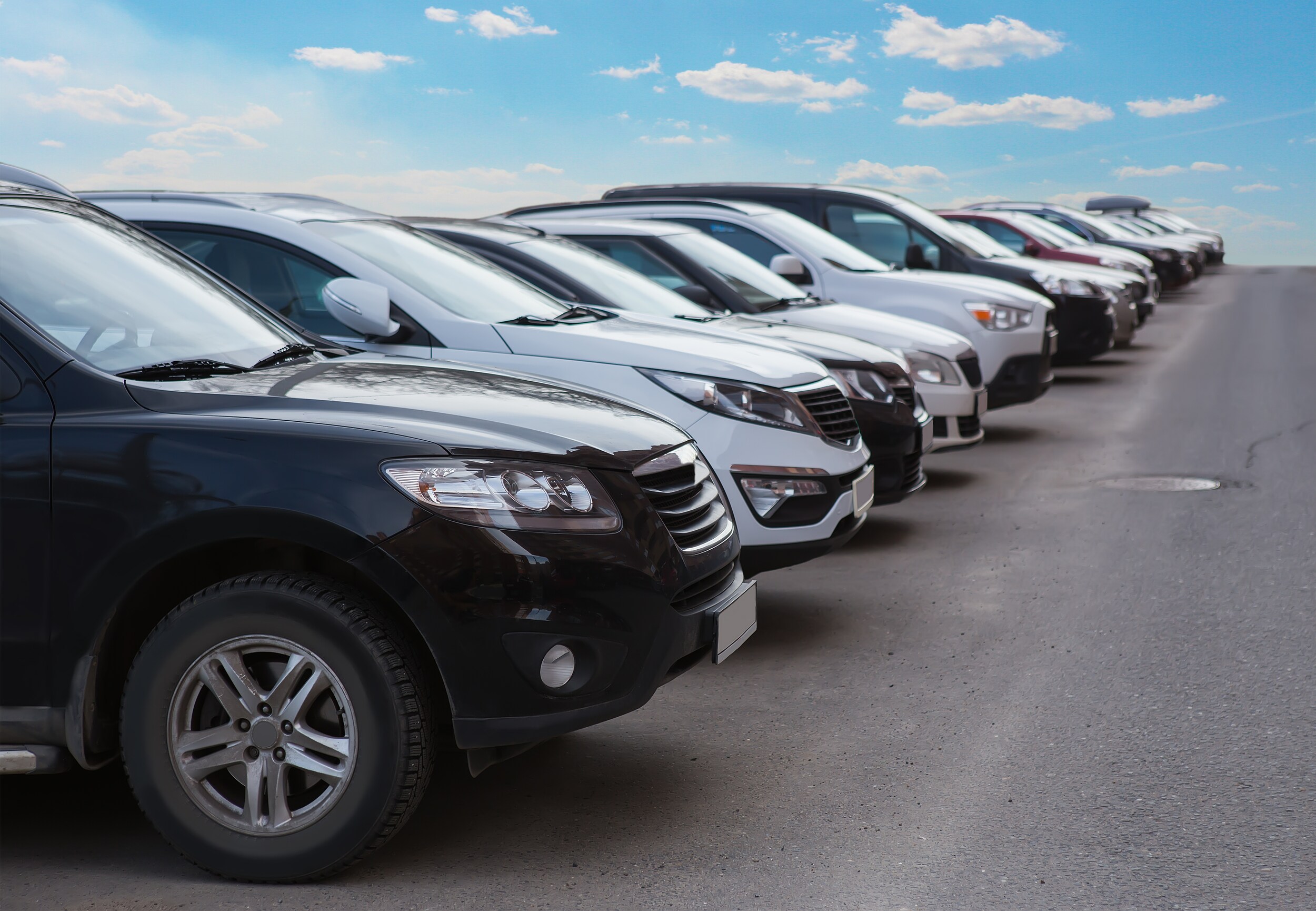 You know what you want in a new car: more space, more power, more features, the latest technology, reliability, great performance, etc. However, there are a lot of options out there to choose from, making it difficult to choose the make and model that best suits you. When you visit The Folsom Auto Mall, a dealership near Roseville, CA, you'll find your favorite models from top-selling brands, including: Ford, Buick, GMC, Chrysler, Dodge, Jeep, Ram, Nissan, Hyundai, Kia, Chevrolet, and Toyota... All in one place!

Many of the benefits of going to an auto mall dealership near Roseville, CA is being able to review various models that best suit your needs, all in one convenient location where you can test drive, get a quote or apply for financing. Also, at The Folsom Auto mall, you'll find an excellent team of experts that will advise and guide you through the whole buying process. Experience great customer service that will ensure your next vehicle meets all your needs.

Make the Folsom Auto Mall dealership near Roseville, CA your first and last stop during your vehicle search. View our inventory online. We're sure to have a vehicle that is the right fit for you. Already found your perfect car? Visit us or contact us to schedule a test drive. We're happy to help!