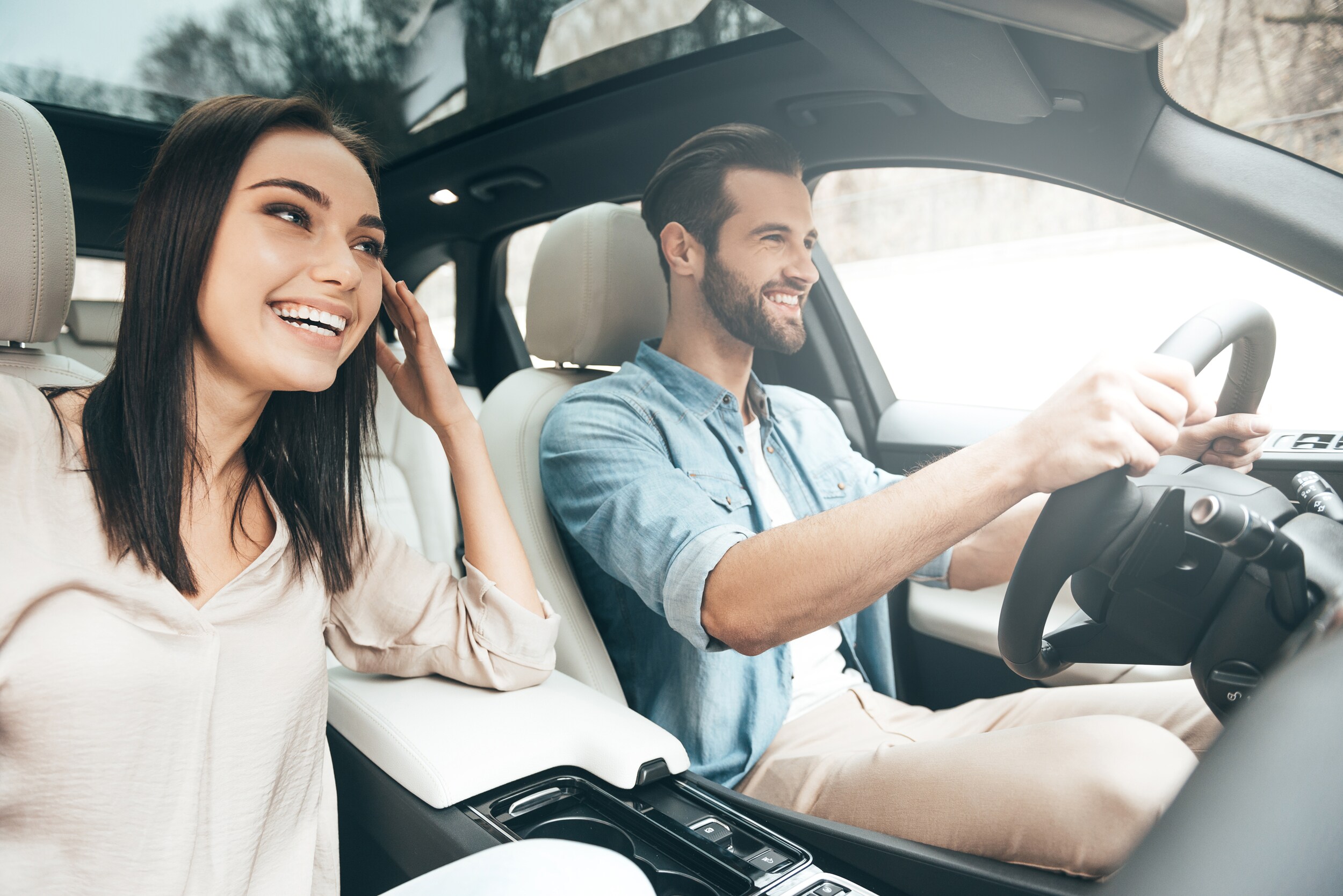 If you want a new ride but are having problems committing to a car for more than 3 years, then leasing a car might be a good fit for you. Getting a new car lease near Roseville, CA has its advantages, like having the latest car model in the market, however, leasing might not be the best option for everyone.

Leasing a vehicle is great for people that want to get a new car every few years and would like lower payments. That's because, when you lease a vehicle, you are only responsible for the depreciation of the vehicle for the amount of years you have it and not the full price. Leasing a car allows you to get a better vehicle for a lower payment and you won't have to worry about selling it later on or negotiating a price for a trade-in. Plus, typically, leasing terms allow for the vehicle to stay within its warranty. You'll also have lower up-front costs because leasing usually requires a smaller down payment. And, if you are interested in having the latest technology, then getting a new car lease near Roseville, CA might be a good option for you.

However, leasing a vehicle is not a fit for everyone. For instance, if you have a longer commute to work, leasing won't be the best option because lease terms set mileage limits ranging from 9,000 miles to 15,000 miles a year. And, at the end of the lease term, there is a charge for every additional mile. When you lease a vehicle, you have to drive extra carefully to avoid any damages and potential charges when your lease is up. Lastly, when you lease, you won't build up equity and will receive $0 when you turn it in.

Ultimately, getting a new car lease near Roseville, CA is a decision you have to evaluate taking into consideration your driving habits and your needs. Whatever you decide, visit us at The Folsom Auto Mall, where you'll find your favorite models from the top selling brands in America… all in one place! Browse our inventory online or, if you already decided on a specific model, visit us or contact us to schedule a test drive.