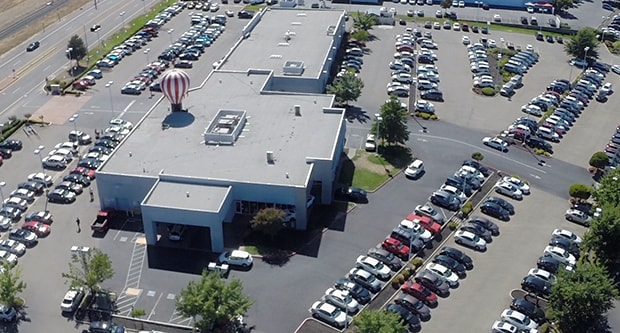 After all the huge new car sales during the holidays, dealerships are overstocked with trade-ins. That means you get extra used car savings in January! You can save thousands on your next vehicle! Check out the incredible selection of used cars, Certified Pre-owned vehicles and lease returns at the Folsom Auto Mall. Read on to find out why January is among the best times to buy pre-owned:
Overflow of Available Used Cars
As customers come in to take advantage of year-end new car savings and strong December sales, they trade their vehicles. When dealerships are overstocked with used vehicles, they give bigger discounts to buyers in order to clear out the overflow. Right now, the Folsom Auto Mall has a vast inventory of used vehicles of almost every make and model. Take a look at our
certified and used vehicles
!
January has a lower traffic trade for used vehicles
December is a big month for new car buyers due to the holiday season and year-end clearance sales. Afterwards, when the new year comes around, there aren't as many shoppers for vehicles. And, since large purchases aren't a priority in the new year, there aren't as many shoppers. Dealerships are more likely to accept lower offers when showrooms are quiet. Our team is ready to help you find the right car;
visit
the Folsom Auto Mall and get a great deal on a used car right now!

Outgoing Models
As automakers launch redesigned models, many owners are trading in their old vehicles for the newer version. Customers who are looking for the latest technology may turn their lease in early. That means, in January, dealerships might have a larger-than-usual stock of late model lease returns. Save thousands by considering a low-mileage late model lease return and save big by taking advantage of depreciation. Folsom Auto Mall has these vehicles in inventory right now!
Get bigger savings and more options on used cars in January! At the
Folsom Auto Mall
, we want to help you get the best price for your next ride. Take a look at our used car inventory... we have nearly every make and model of car, truck and SUV for you to choose from. Contact us to schedule your test drive today!
For more helpful blogs, click
here
.