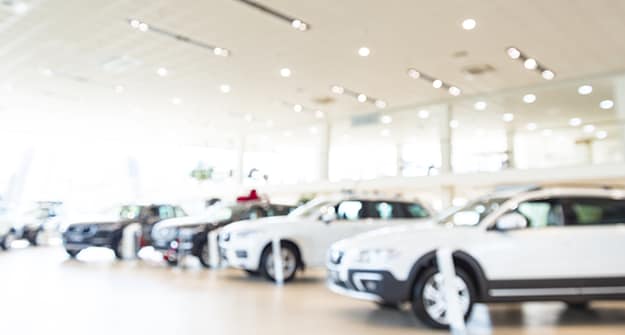 If you found this blog, there's a 99% chance you're looking for a new car dealership near Roseville. Good news! You just found nine. The
Folsom Auto Mall
is comprised of nine new dealerships and 13 of the best-selling automotive brands. Visit us for huge savings on any new Buick, Chevy, Chrysler, Dodge, Ford, GMC, Hyundai, Jeep, Kia, Nissan, Ram, Toyota or Volkswagen.
If you're shopping online at FolsomAutoMall.com, you'll find new vehicles with low payments, additional incentives, interior and exterior pictures - and sometimes even videos - to help you get a closer look before visiting our dealerships near Roseville. For even more information about our new vehicles or even lower sale prices, be sure to give us a call at 1-844-463-6576. You can also stay updated on deals, services, and used car savings by reading our
blog
.
Act fast. Our remaining new 2019 vehicles have some of the best prices yet, as many of our dealerships look to clear their lots for new 2020s. It really is the best time to get a new 2019 while there are huge model-year end savings available. Friendly staff members are always ready to help guide you through the buying process. Plus, credit experts are available at every location to help you get
approved
.
The Folsom Auto Mall and its nine dealerships are conveniently located not too far from Roseville. For affordable lease deals, a variety of vehicle options, and amazing customer service -- it's worth the drive. Visit us at the Folsom Auto Mall, your new car dealerships
near Roseville
, for savings on remaining new 2019s!